ABOUT US
Started in 2017, Nutt Heads has expanded from being a game distribution company to a full-fledged developer, manufacturer, publisher, and distributor of leading tabletop game and product brands.
As a leading game development and distribution company, our mission is to bring engaging gameplay and joy to households everywhere. We're passionate about experimenting with the latest trends and strive to integrate creative vision, manufacturing expertise, and distribution capabilities to launch successful and popular games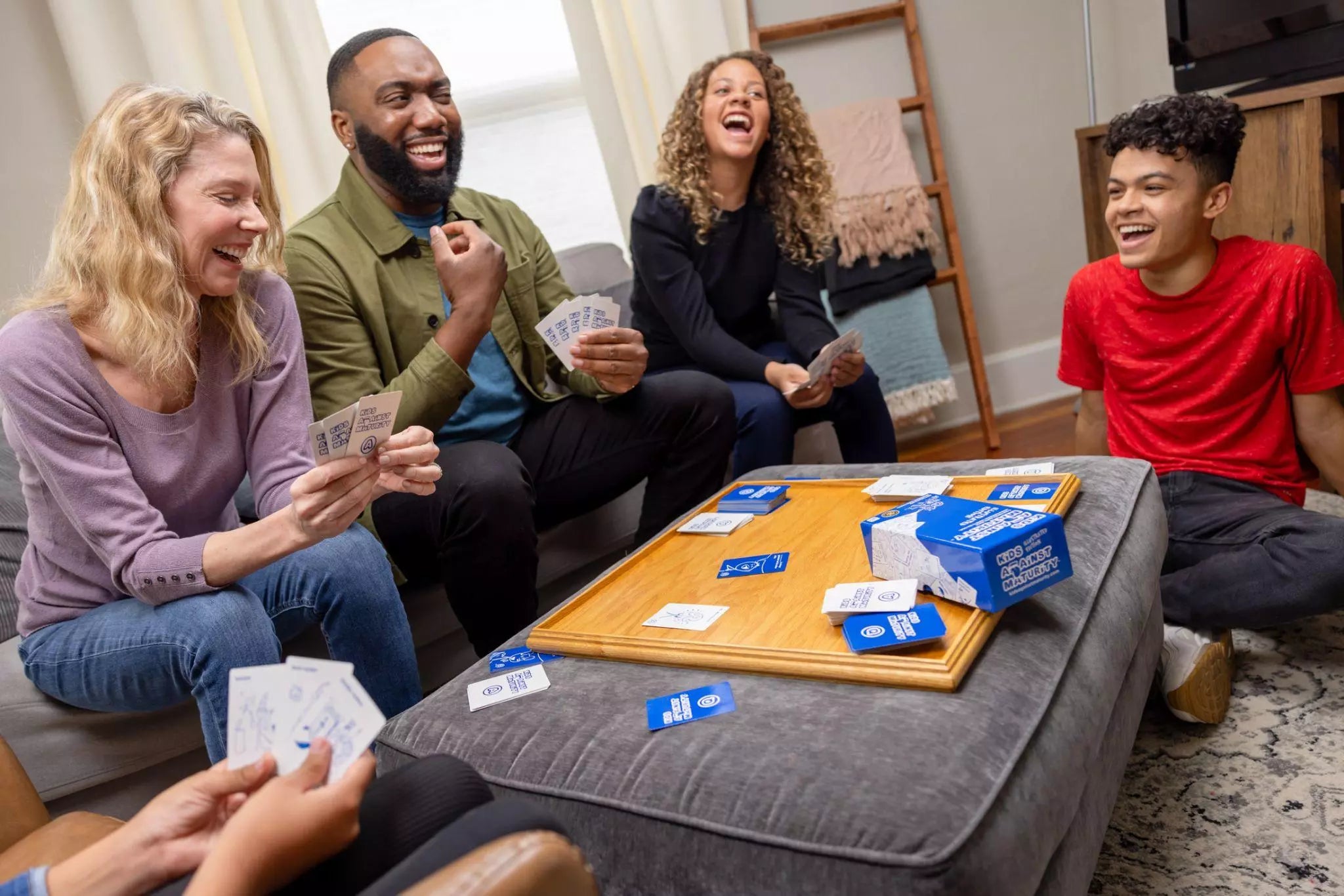 OUR BRANDS
Joel Fleischman and Kids Against Maturity game creator Chad Boyles, joined forces to start Nutt Heads and continue their mission to make family game night FUN for everyone.
Today, Nutt Heads has many engaging games - Kids Against Maturity, Joke King, Roast Master, Paco Sako, Housepets vs. Aliens, as well as OrganATTACK!, The Heart and Brain Quiz Game, and AnxietyATTACK! by The Awkward Yeti. Many more are currently in development so check back soon for updates!